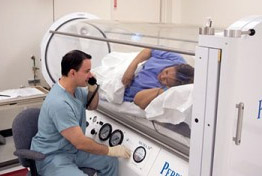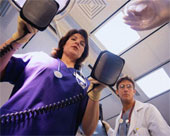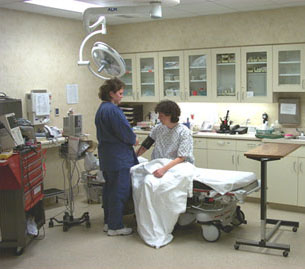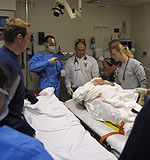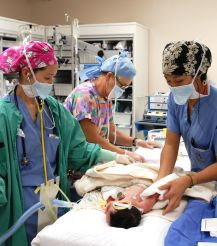 Legal Nurse Consultants

Emergency Department Care

Trauma, Cardiac, Neurological

Adult, Pediatric, and Infant Care

Electronic Medical Records


Colorado Care Consultants

Other Consultants

Extended Care & Transport

Outdoor Recreation & Safety

We can find experts for you in any field and medical profession.

Hospitals, Clinics, and Offices

We can consult and organize for the development of a new facility or office and related care patterns.  Be it big or small.  We have had experience with new facilities and expansion.

We can help you or your family members organize your health care history, needs, and medications.  We can help you organize your health profile for accurate and informative care for many situations.  This will allow the physician to better manage your needs.  We can also help you better understand healthcare information and interpretation.